UNO is a selection of four of our favourite wines for the holiday season. Featuring beautiful wines we often turn to at this time of year, it offers something for everyone no matter what the occasion.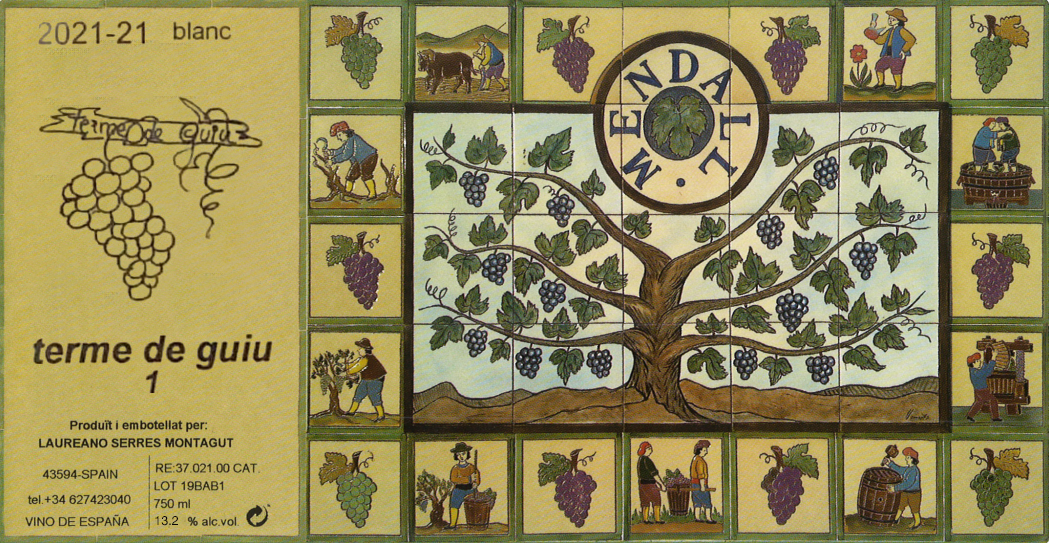 MENDALL
Terme de Guiu 1 2021
Catalonia, Spain
Macabeo from vines over fifty years old planted at almost five hundred metres above sea level in Vilalba dels Arcs. The grapes were fermented on the skins for four days, before being pressed to vats for nine months of ageing. This is the most savoury and complex of the whites Laureano produced this year, with neat tannins framing layers of stone fruits, nuts, sea salt and herbs.
Macabeo
---
DIDIER CAZAC
Farnienté 2020
Ardèche, France
The first vintage of this wine, that came about after Didier filled a single old barrel with the remainder of the Grenache Blanc and Marsanne from his Aïssada and Déjanté. As the barrique was not filled to the brim, a flor formed, producing a deep, golden wine with complex notes of stone fruits, nuts and minerals.
Grenache Blanc, Marsanne
---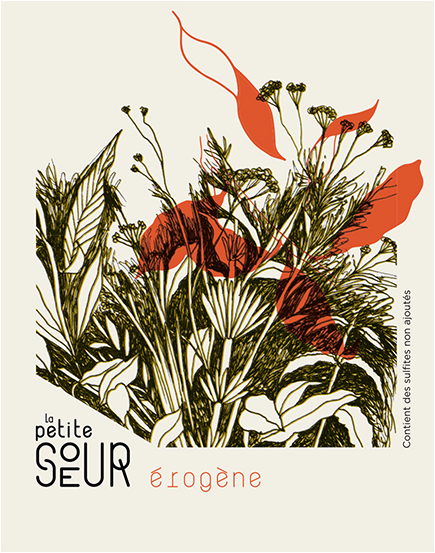 DOMAINE DE LA PETITE SOEUR
Erogène 2021
Loire, France
Cabernet Sauvignon from a forty five year old parcel planted over schist. The grapes were fermented as whole bunches for eighteen days before being pressed off for a year of élevage. This pairs varietal notes of red berries, earth and spice with the gentle imprint of graphite from the schist. A highly original expression of this much maligned variety.
Cabernet Sauvignon
---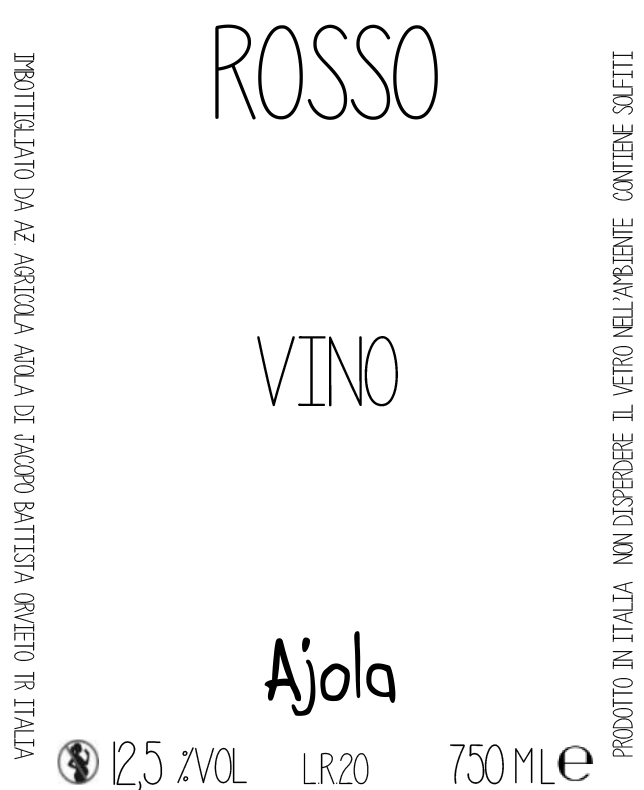 AJOLA
Rosso 2020
Umbria, Italy
Sangiovese from thirty year old vines planted over clay in Orvieto, fermented on the skins for three weeks and bottled young after a short ageing in vat. This is a wonderfully open and expressive take on the grape, with loose knit tannins framing bright cherry and herbs. If only every vino da tavola were as joyful as this.
Sangiovese