UNO is a selection of four of our favourite wines for the holiday season. Featuring beautiful wines we often turn to at this time of year, it offers something for everyone no matter what the occasion.

BARRACO
Catarratto 2020
Sicily, Italy
We can think of few wines we'd rather pair with pristine seafood than this stunner from Nino Barraco. From vineyards planted right by the Mediterranean, the delicate flavours of stone fruits, sea salt and smoke make this very special indeed.
Catarratto
---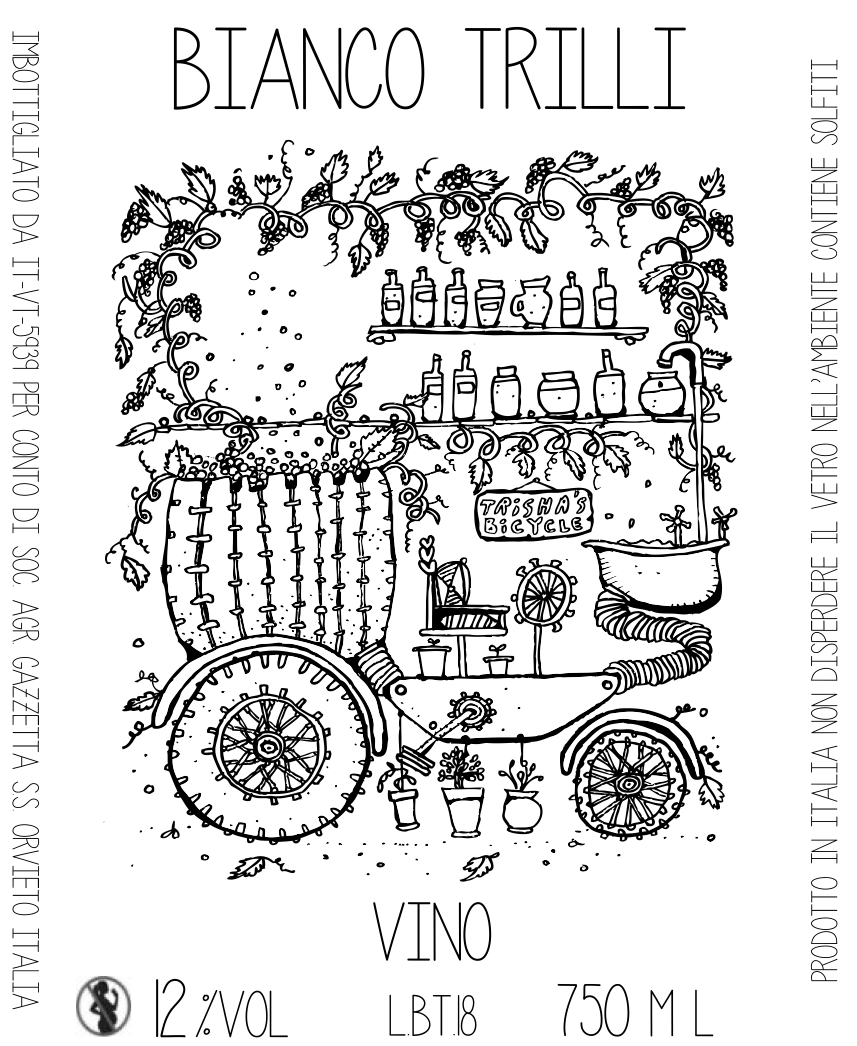 GAZZETTA
Bianco Trilli 2020
Lazio, Italy
Young winemaker Trish Nelson has proven a deft hand when it comes to macerations and this field blend of varieties from the volcanic slopes of Lago di Bolsena is one of her best yet. It impresses with festive notes of clementine and spice, a hint of tannin and vibrant acidity. An incredibly versatile wine very much suited to the season's table.
Procanico, Malvasia Toscana, Trebbiano, Ansonica
---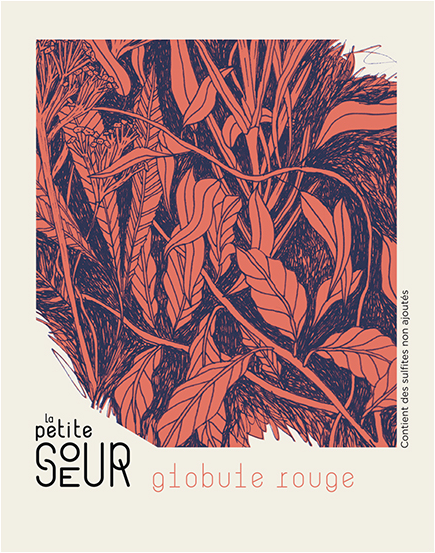 DOMAINE DE LA PETITE SOEUR
Globule Rouge 2019
Loire, France
From a handful of beautiful parcels in Anjou, Adrien de Mello crafts wines built on a backbone of achingly pure fruit. This clever blend of Cabernet Franc and Sauvignon Blanc ticks all the boxes for winter. Displaying dark fruit, minerals and a tightrope balance. Compelling drinking.
Cabernet Franc, Sauvignon Blanc
---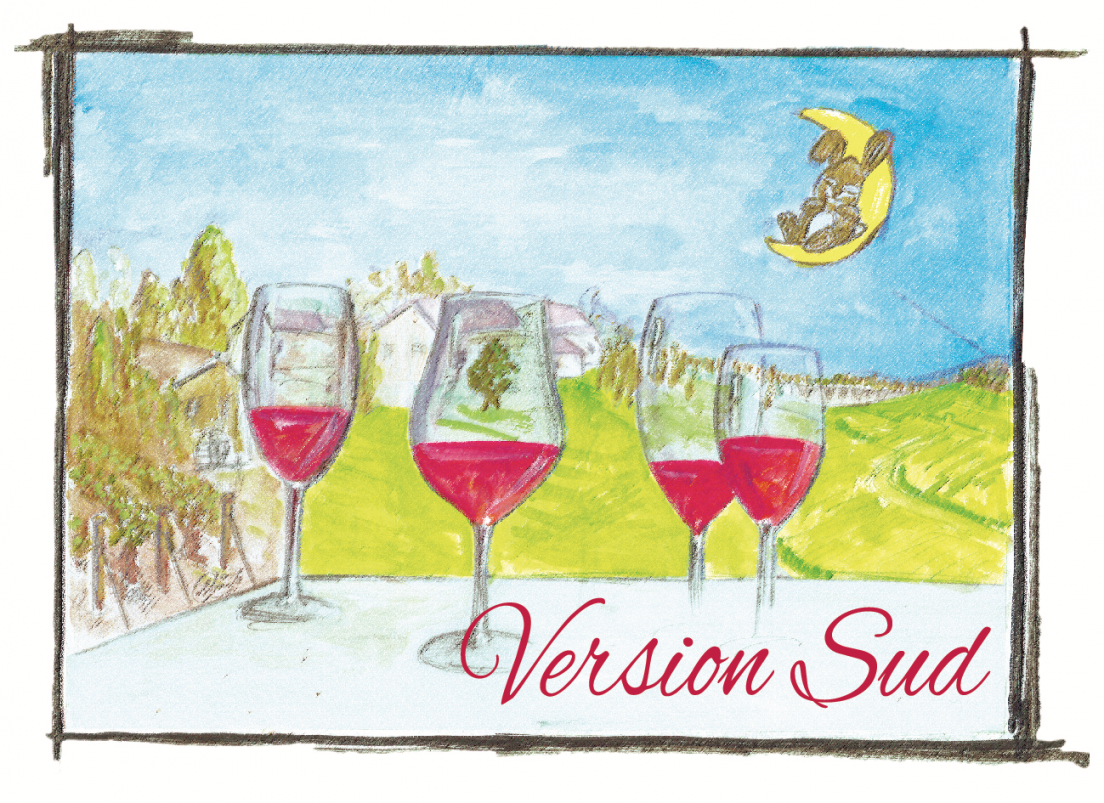 FRÉDÉRIC COSSARD
Version Sud 2020
Burgundy, France
When the food on the table calls for something elegant, look no further than the wines of Burgundy's Frédéric Cossard. This Grenache comes from a friend's vineyard in the Vaucluse and although it offers perfectly ripe, sun kissed fruit and plenty of southern charm, it retains all the delicacy and finesse we have come to expect from Fred.
Grenache