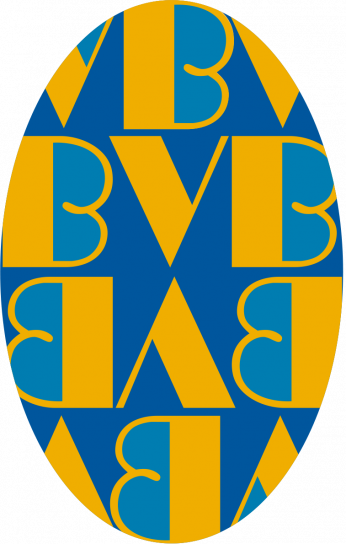 VERGANO
Vermouth
Piedmont, Italy
Vermouth was first produced in 1786 in Torino, its name coming from the main ingredient wormwood, or wermut as the Germans would say. Mauro's base wine consists of Cortese and Moscato from local producers, the former offering brightness and acidity, the latter aromatics. These wines are blended with a mixture of raw alcohol, wormwood, citrus skin and herbs like thyme, marjoram, basil and oregano. In the hands of Mauro, we get an unusually detailed, delicate white vermouth, the best we have tried.
Cortese, Moscato
---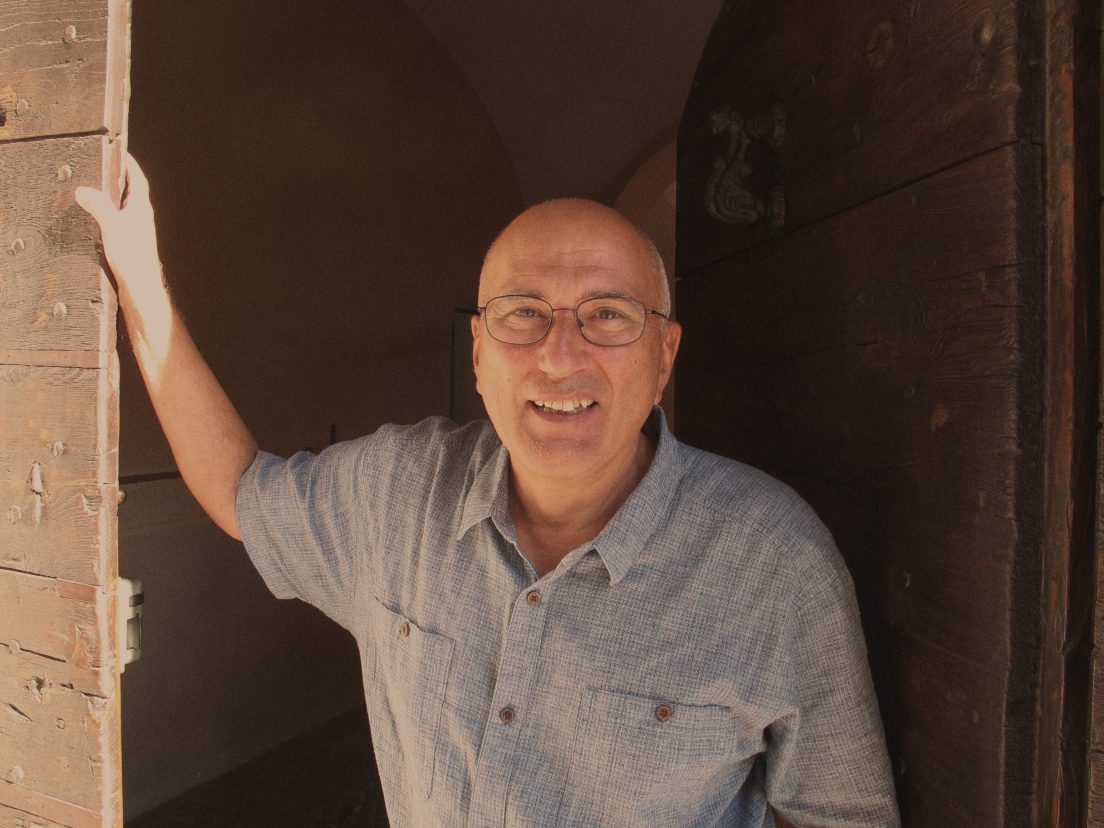 ABOUT THE PRODUCER
Mauro Vergano worked for many years as a chemist for one of Italy's top pharmaceutical companies, developing flavours and aromas. A lover of drinks, he has long made them for friends to enjoy and, behind an unassuming door in the town of Asti, he now makes tiny quantities of Vermouth, Chinati and other treasures which are in high demand amongst those in the know.
These drinks are known as vini aromatizzati, wines that have had various aromatic ingredients added to them. Mauro begins with base wines full of healthy fruit. Fresh, clean, balanced wines that provide the perfect jump-off point for the flavour juggling that ensues. Mauro will add to the base wine some sugar, raw alcohol and any combination of citrus, quinine, wormwood and other botanicals.
As is plainly obvious by this small list of ingredients, in the wrong hands this could go horribly wrong. However, Mauro must be something of a genius as each and every one of his creations displays astonishing balance and length.