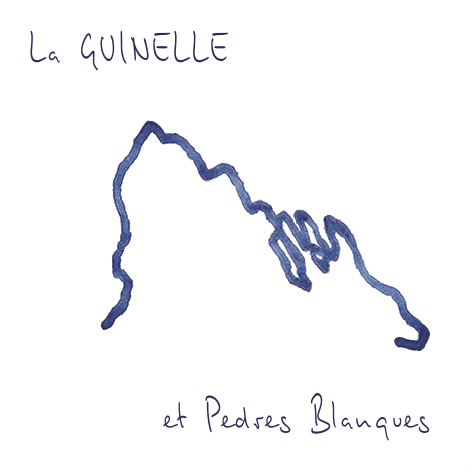 RIÉ & HIROFUMI SHOJI
Vinaigre de Pedres Blanques [25 cl]
Roussillon, France
From an experimenral micro cuvée made a few years ago, this wonderful red wine vinegar was made in collaboration with Nathalie Lefort of the legendary Vinaigrerie La Guinelle, who aged the wine in a partially filled barrel left out in the elements in the hills above Banyuls. Just 500 bottles of this delicate, fine vinegar were produced and only a case made it to the UK. They are available exclusively through Tutto a Casa, with a limit of one bottle per customer.
Grenache
---