BIANCO is an ode to our favourite whites for the season. Whether you prefer them lean, clean and mineral, textured and perfumed, or savoury and spiced, we hope to shine a light on the breadth of diversity to be found from these varieties.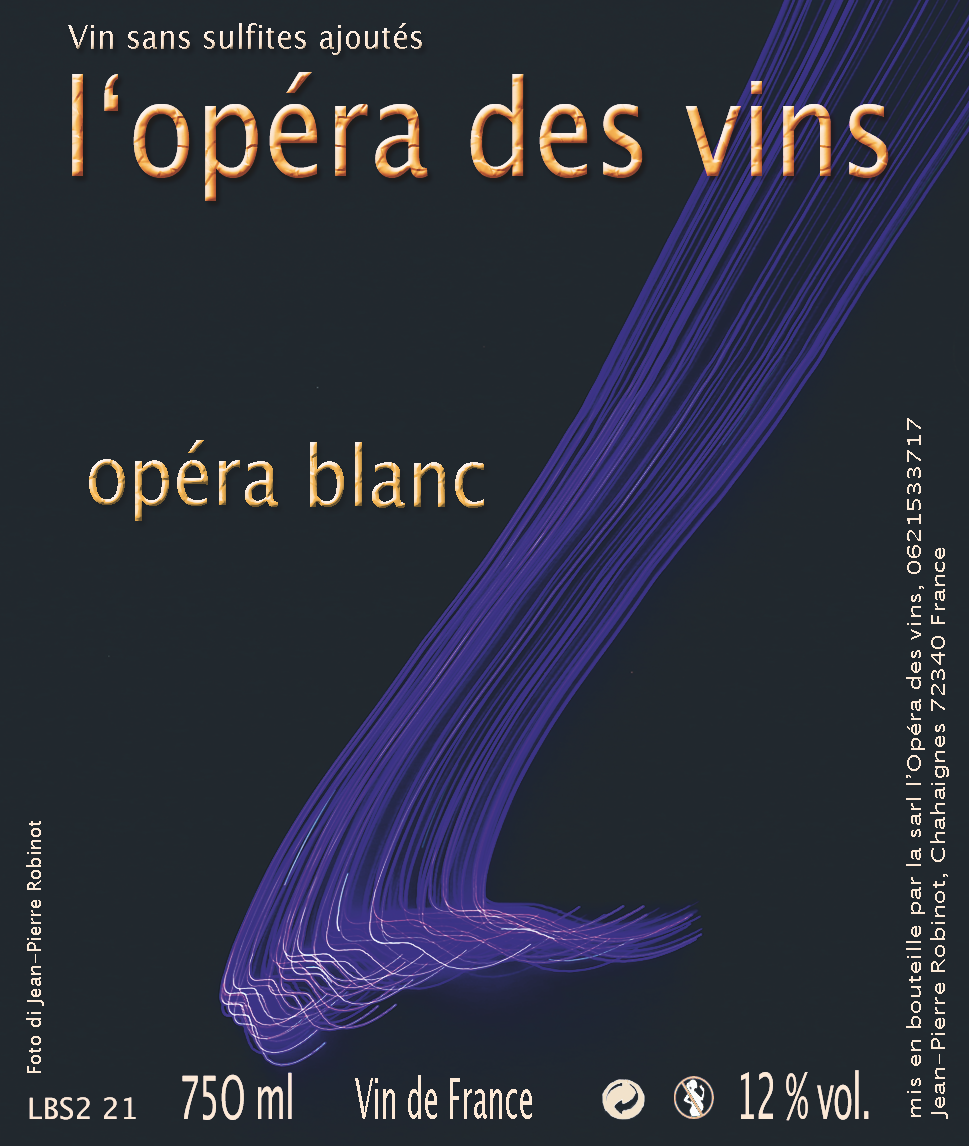 ROBINOT
Opéra Blanc 2021
Loire, France
Chenin Blanc from twenty five year old vines planted over clay and limestone in Anjou. The grapes were pressed directly, before a short rest in cuve. Bottled young and brimming with energy, this is the most immediate expression of the grape we have tried from the Robinots. Straw yellow in the glass, it draws you in with gentle notes of stone fruits and minerals before a whistle clean finish. A textbook bistro wine that piles on the charm.
Chenin Blanc
---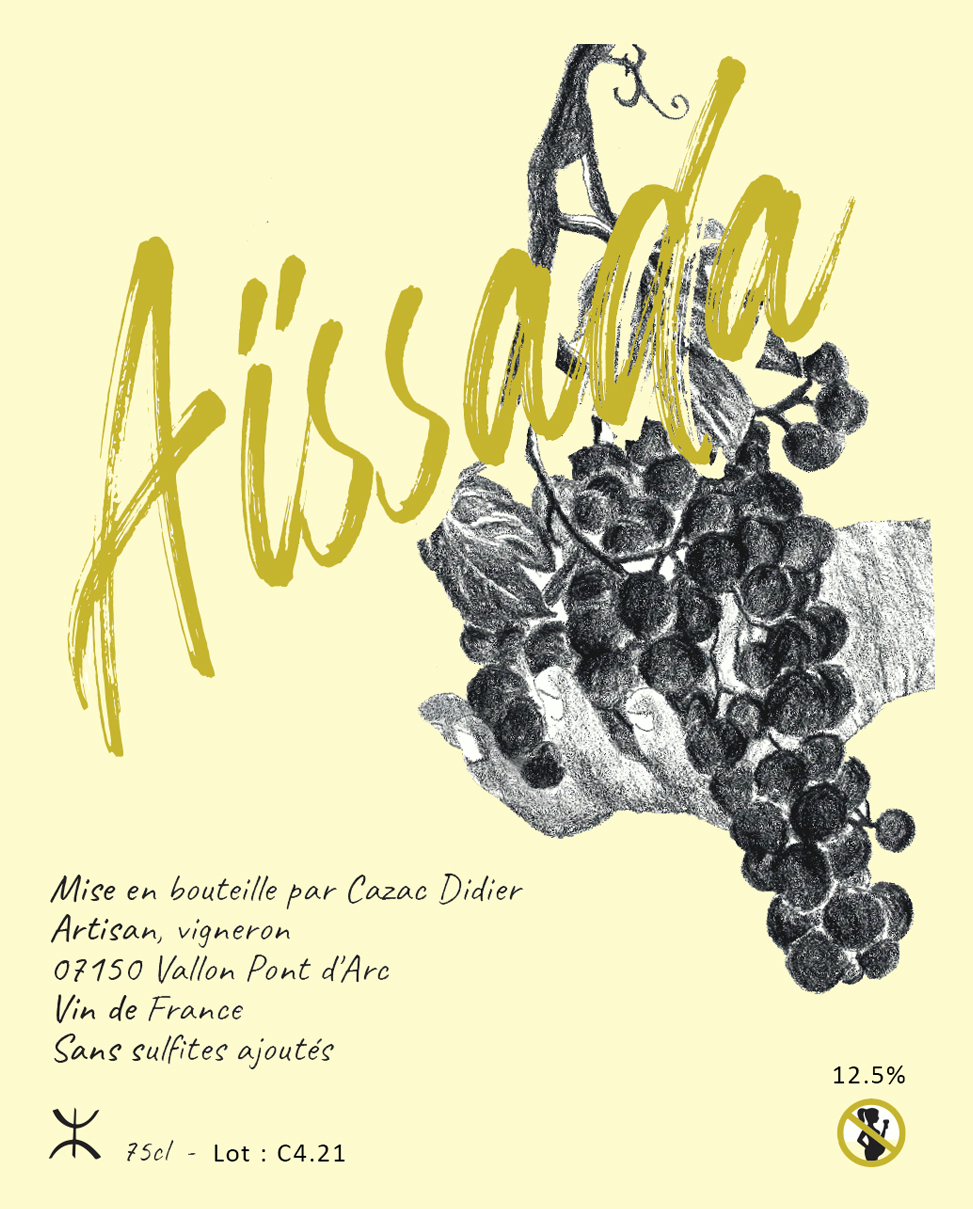 DIDIER CAZAC
Aïssada 2021
Ardèche, France
This gorgeous take on Grenache Blanc comes from a forty year old parcel planted over clay and limestone. The grapes were pressed directly to cuve for a short élevage, producing a pale, straw yellow wine that pairs delicate notes of apricot, honey and sea salt to beautiful effect.
Grenache Blanc
---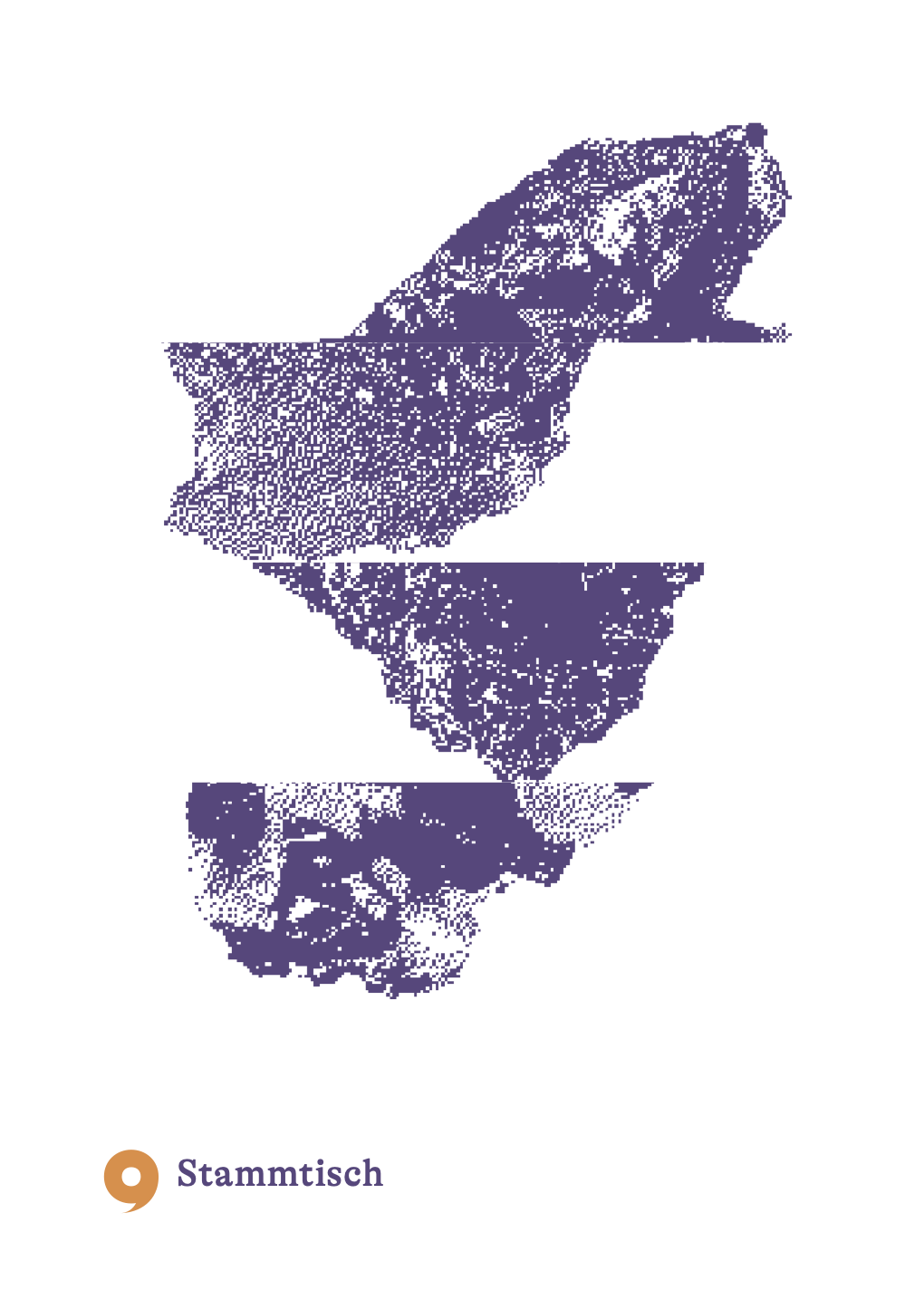 LÉONARD DIETRICH
Stammtisch 2021
Alsace, France
As the name suggests, this vibrant, easygoing wine is the sort of thing you'd dream of drinking with friends at the winstubs that line Alsace's countryside. It is made up of roughly equal parts of Riesling and Auxerrois from forty year old vines planted over sandy soils at the bottom of Dambach-la-Ville. The grapes were picked early, pressed directly and aged in old foudres until the following spring. Hazy, straw-yellow in glass, this brims with the energy of youth, with delicate notes of white flowers, green citrus and minerals piling on the charm.
Riesling, Auxerrois