L'AUTUNNO features a collection of savoury, complex wines to complement autumn's larder. Offering layers of depth and intrigue, they are perfect for celebrating around the table with the best the season has to offer.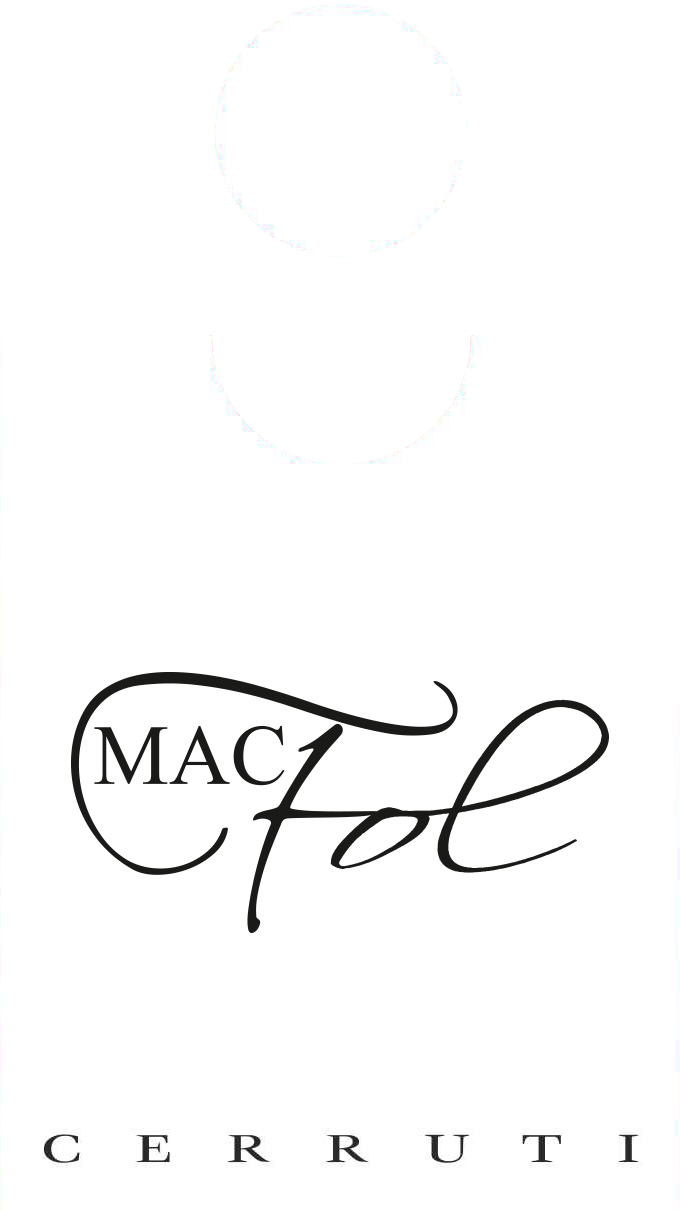 CERRUTI
Mac Fol 2021
Piedmont, Italy
This beautiful maceration of Moscato is fermented on the skins for two weeks in concrete vats, before being pressed off to large old casks for two years of rest. A brilliant shade of gold in the glass, this is whistle clean, with fine tannins framing complex flavours of tangerine, menthol and spice.
Moscato
---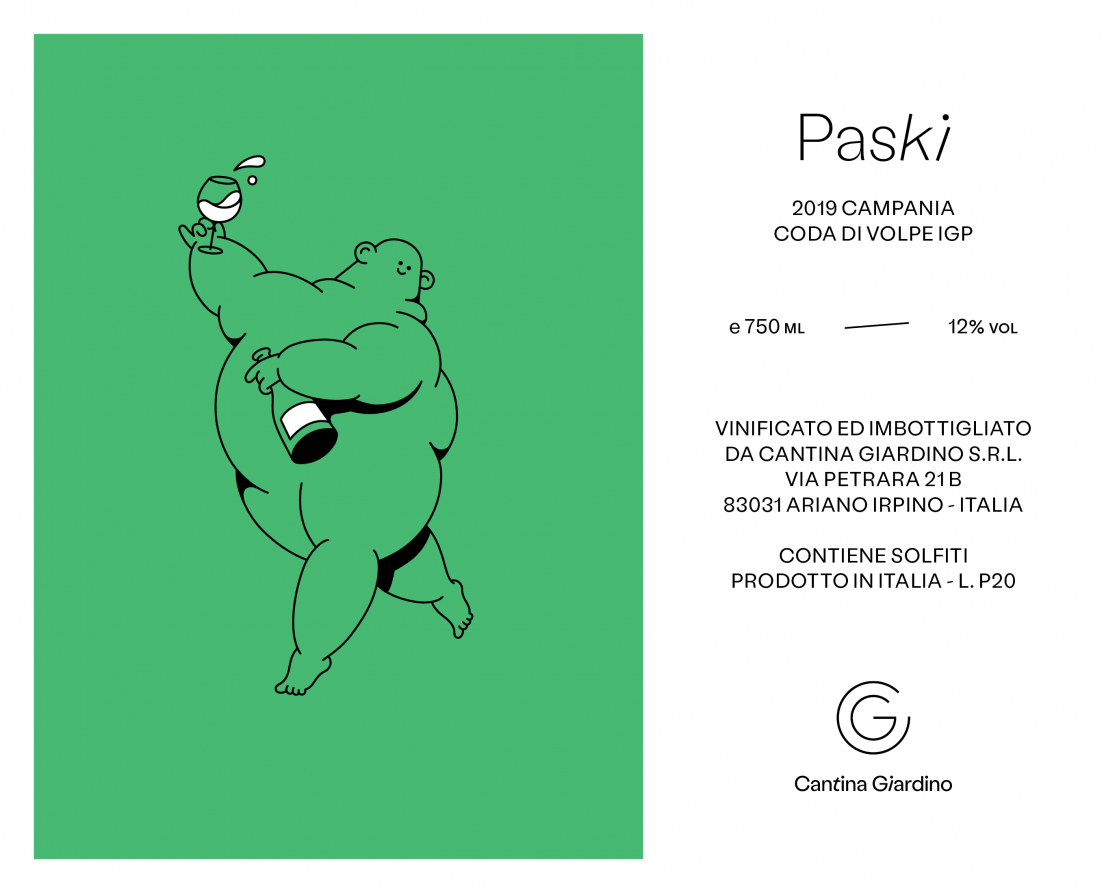 CANTINA GIARDINO
Paski 2021
Campania, Italy
From seventy year old vines of Coda di Volpe planted around 450 metres above sea level. This spent five days on skins before being pressed off to chestnut casks for a year. Hazy, straw yellow in the glass, this is a little shy on opening, with air revealing exotic fruits, smoke and a pleasant herbaceous note. Great now, it will age wonderfully for years to come.
Coda di Volpe
---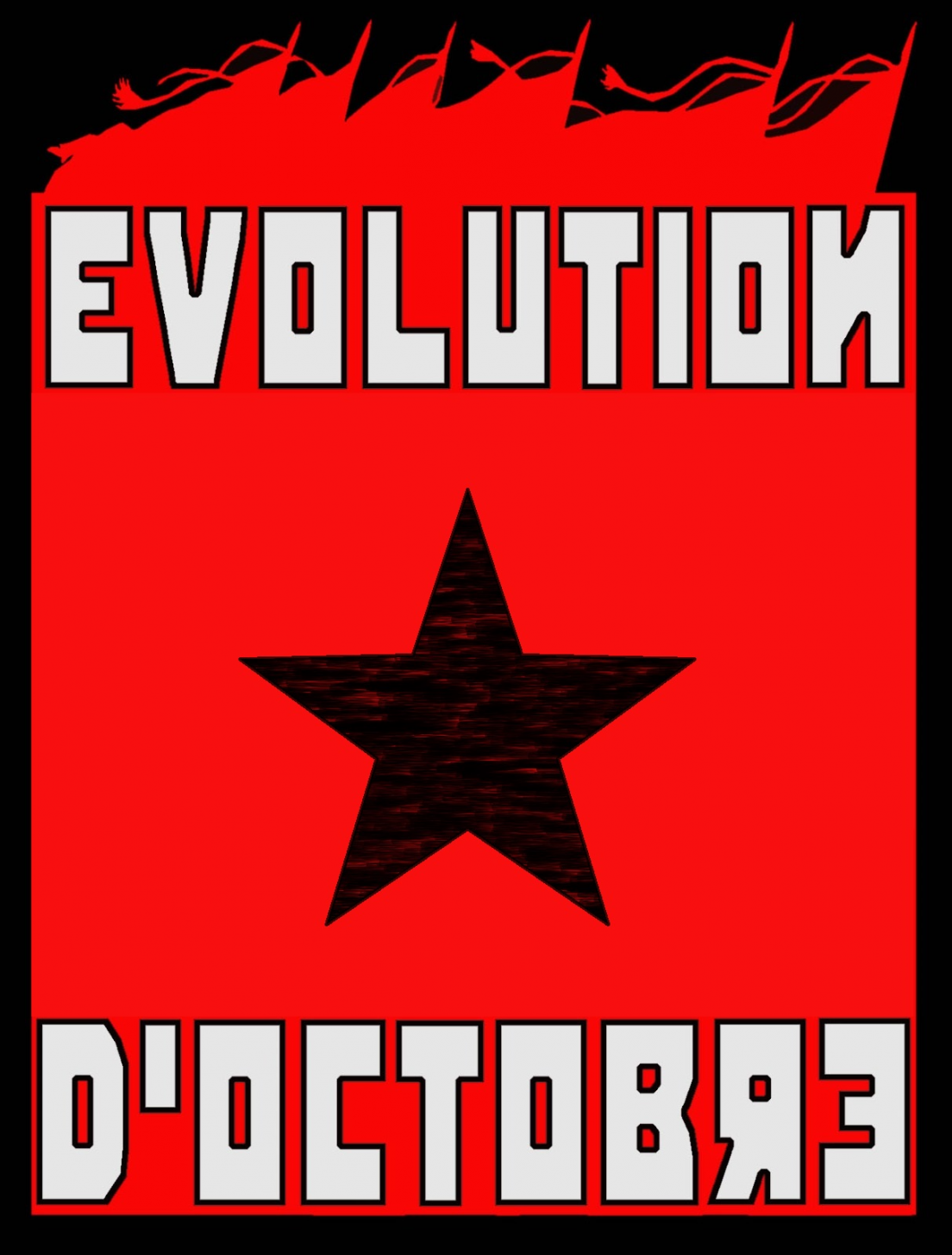 LAMBERT SPIELMANN
Evolution d'Octobre 2022
Alsace, France
From a forty year old parcel planted over sandstone high in the hills of Reichsfeld, this is mostly Pinot Gris, with the balance being made up of Pinot Blanc and Noir. The former was pressed directly to vats, whilst the other varieties were left to infuse as whole bunches for a fortnight. The grapes were then pressed and the juice returned to vats until the following spring. A beautiful shade of pink in the glass, it offers tart cranberries, bitter blood orange and cleansing minerals. Compact and streamlined, a hint of tannin holds everything in place.
Pinot Gris, Pinot Noir, Pinot Blanc
---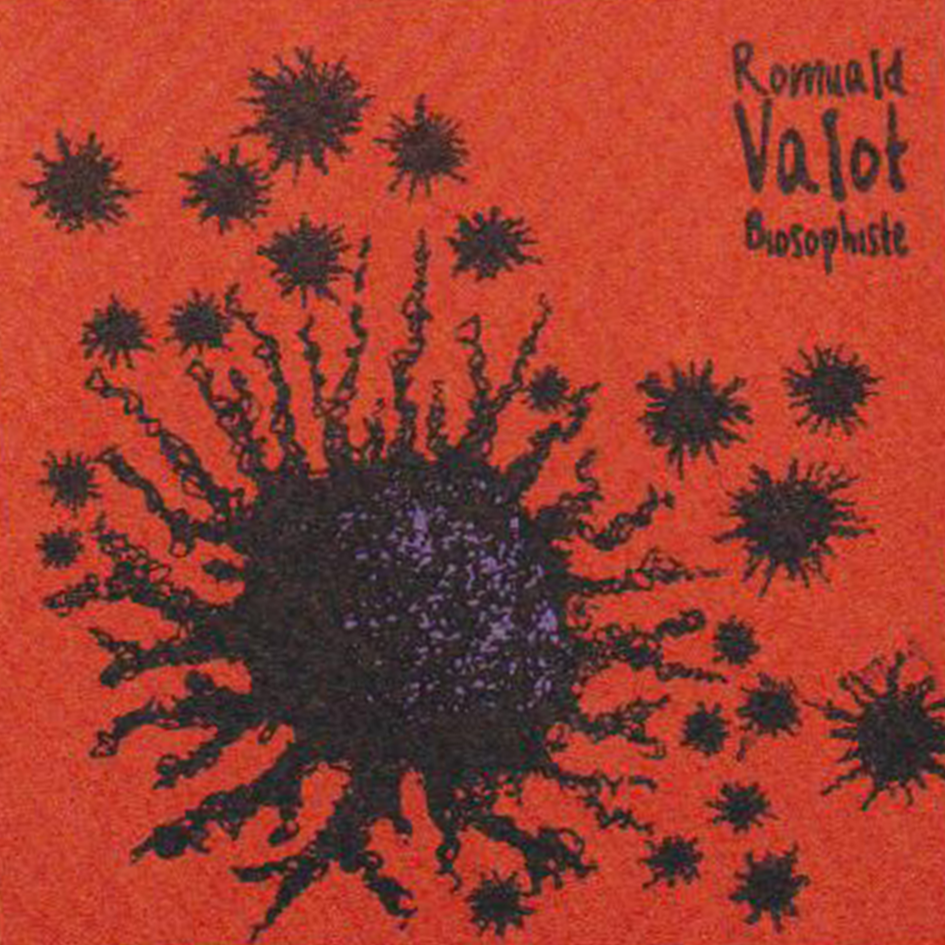 ROMUALD VALOT
Beaujolais Villages 2022
Beaujolais, France
When it comes to Beaujolais Villages, Romuald's really punches above its weight. The majority of the fruit here comes from hundred year old vines surrounding his home in Beaujeu, with the balance being from an old parcel he farms just down the hill in Quincié. The combined elevation of 400-500 metres above sea level allows him to craft bright, fragrant Gamay despite the warmth of the vintage. Wild, rustic and moreish, it is a wine that makes so much sense on the table, especially alongside the robust cuisine made famous in the bouchons of nearby Lyon.
Gamay
---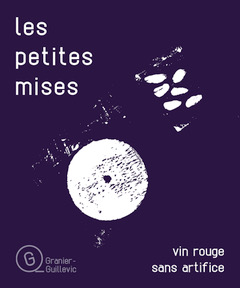 LES PETITES MISES
Les Petites Mises Rouge 2020
Hérault, France
A blend of Carignan and Syrah from vines young and old planted over clay and limestone soils. This was their first ever cuvée, from which the domaine has taken its name. The two varieties were picked, destemmed and fermented together on their skins for forty five days, before being pressed off to glass demijohns for a year of rest. The brambly fruit is framed by fine tannins, with a touch of spice and a herbaceous character adding real intrigue.
Carignan, Syrah
---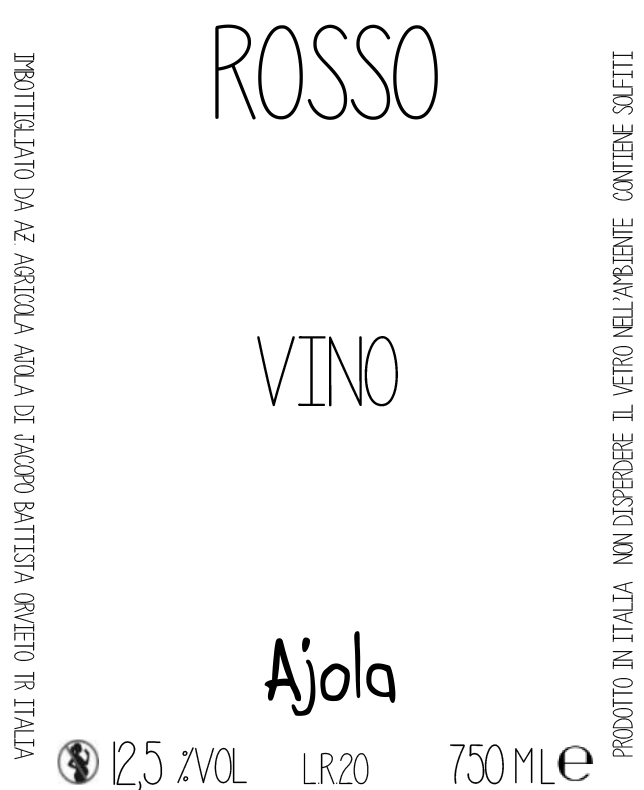 AJOLA
Rosso 2021
Umbria, Italy
Sangiovese from thirty year old vines planted over clay in Orvieto, destemmed and macerated on the skins for a fortnight, before a year of ageing in vats. Dark and brooding in the glass, its tannins frame moreish flavours of black cherry, herbs, balsamic and brine. A perfect example of the kind of rustic, soulful wine we love to drink in the trattorie that line Umbria's hills.
Sangiovese