L'AUTUNNO features a collection of savoury, complex wines to complement autumn's larder. Offering layers of depth and intrigue, they are perfect for celebrating around the table with the best the season has to offer.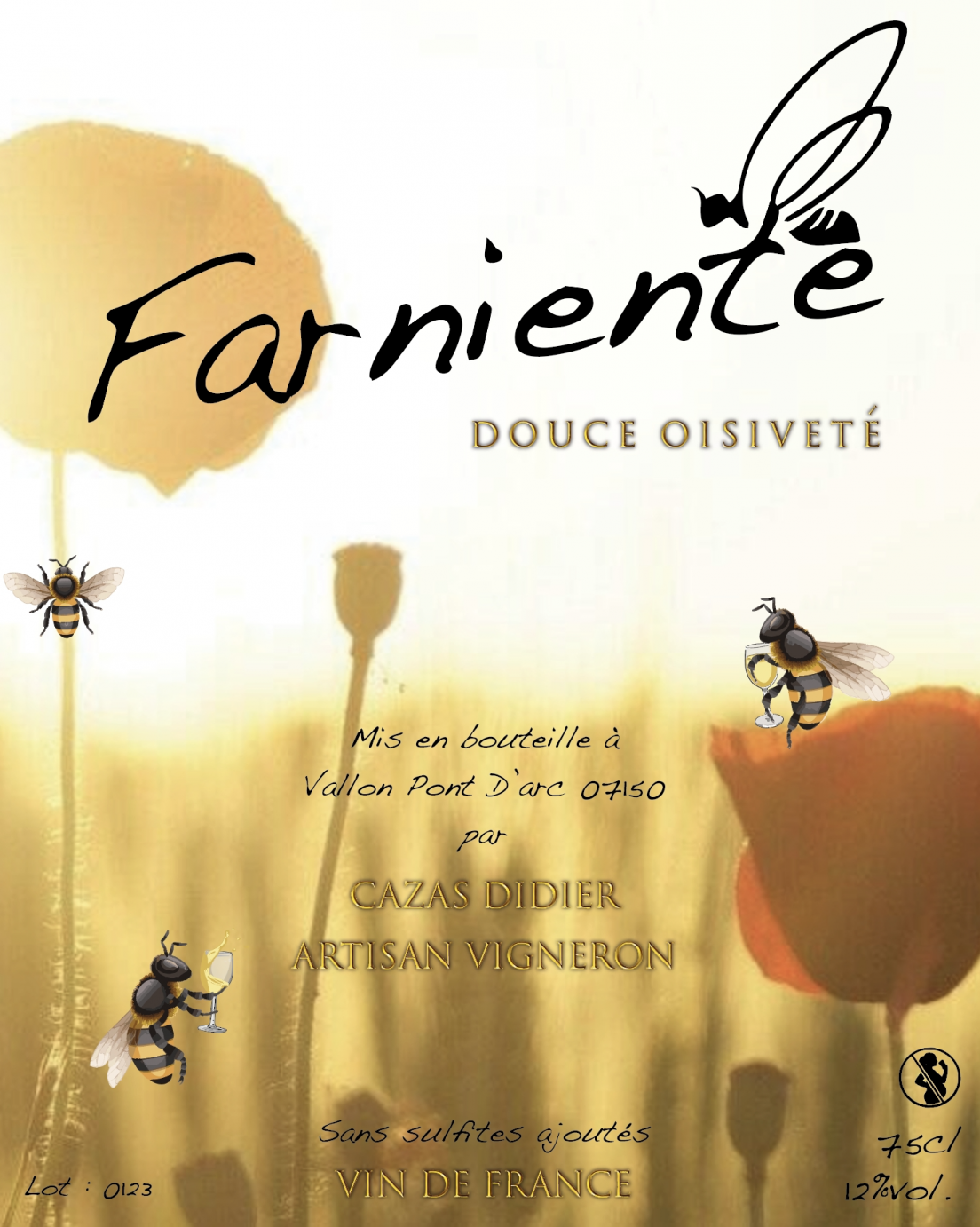 DIDIER CAZAC
Farnienté 2021
Ardèche, France
This is essentially a blend of Didier's Aïssada and Déjanté, with a direct press of Grenache Blanc and maceration of Marsanne being assembled after fermentation in a single old barrique for a short élevage. The result is a striking, golden wine of real complexity that impresses with its pristine stone fruits and clean, stony minerals.
Grenache Blanc, Marsanne
---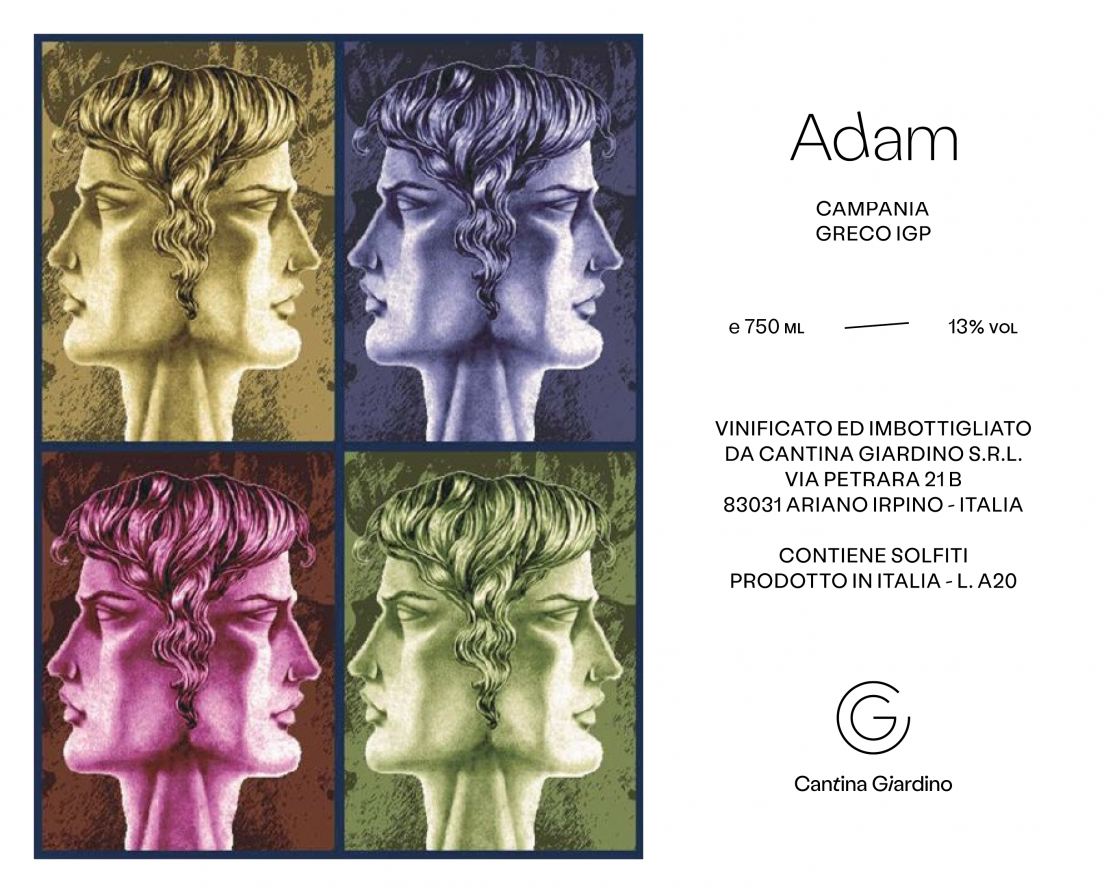 CANTINA GIARDINO
Adam 2020
Campania, Italy
This remarkable wine comes from eighty year old vines of Greco planted at an altitude of five hundred metres in Taurasi. Four days on the skins, followed by a year resting in chestnut casks has rendered a compact, powerful wine where density of fruit, tannin and acidity exist in perfect harmony, suggesting it will reward drinkers for many years to come.
Greco
---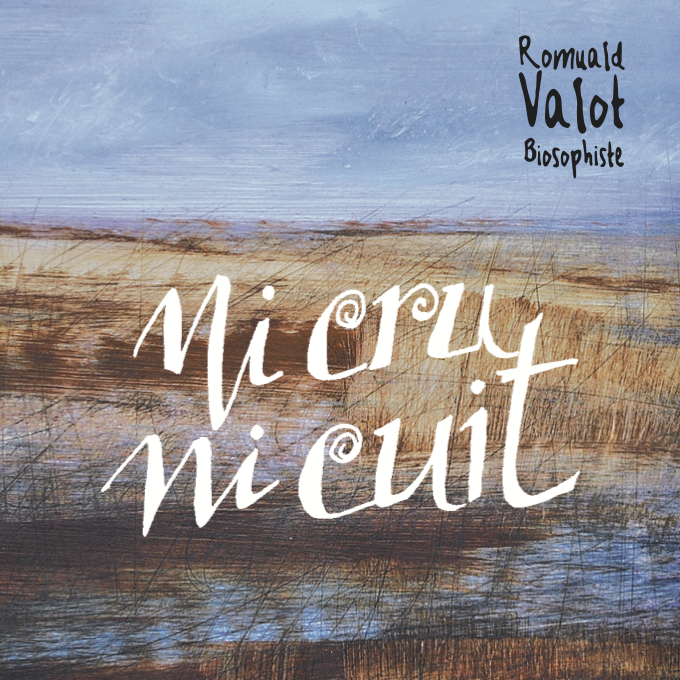 ROMUALD VALOT
Ni Cru Ni Cuit 2021
Beaujolais, France
Gamay from old vines planted over weathered granite, basalt and schist from Romuald's parcels in both Brouilly and Côte de Brouilly. This was harvested earlier than usual, around the middle of September to avoid any further loss of grapes, producing a compact, elegant wine laden with brambly fruits and an intensely stony, mineral quality. As good as it gets in these parts.
Gamay
---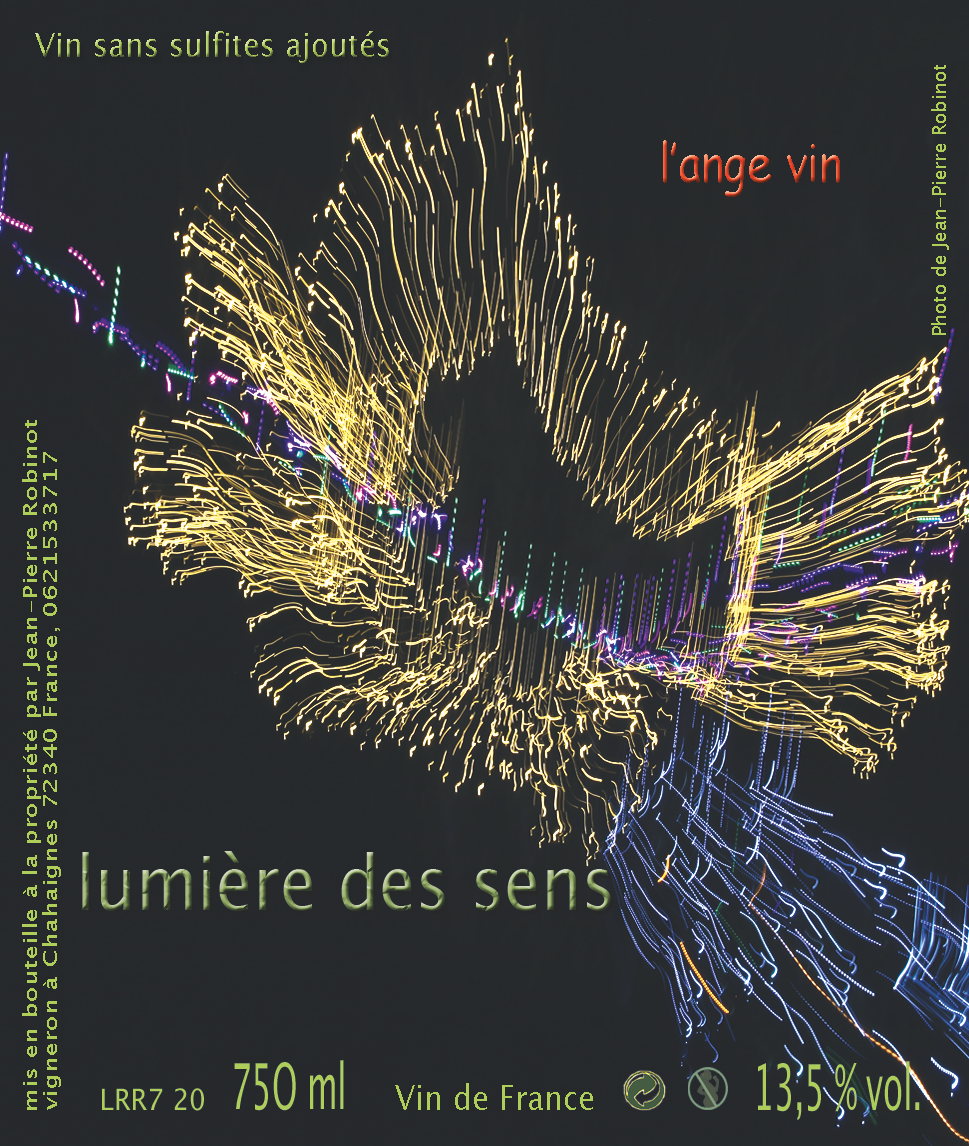 ROBINOT
Lumière des Sens 2020
Loire, France
Pineau d'Aunis is always a thrill when the Robinots are involved and this is no different. This comes from a forty year old parcel picked a little later than Le Regard, fermented on skins as whole bunches for three weeks, before being pressed off to barrels for fifteen months of rest. The nose is extremely expressive, heady with wildflowers and exotic spice, and reflecting the vintage the palate is plush with brambly fruit and framed by soft, supple tannins.
Pineau d'Aunis
---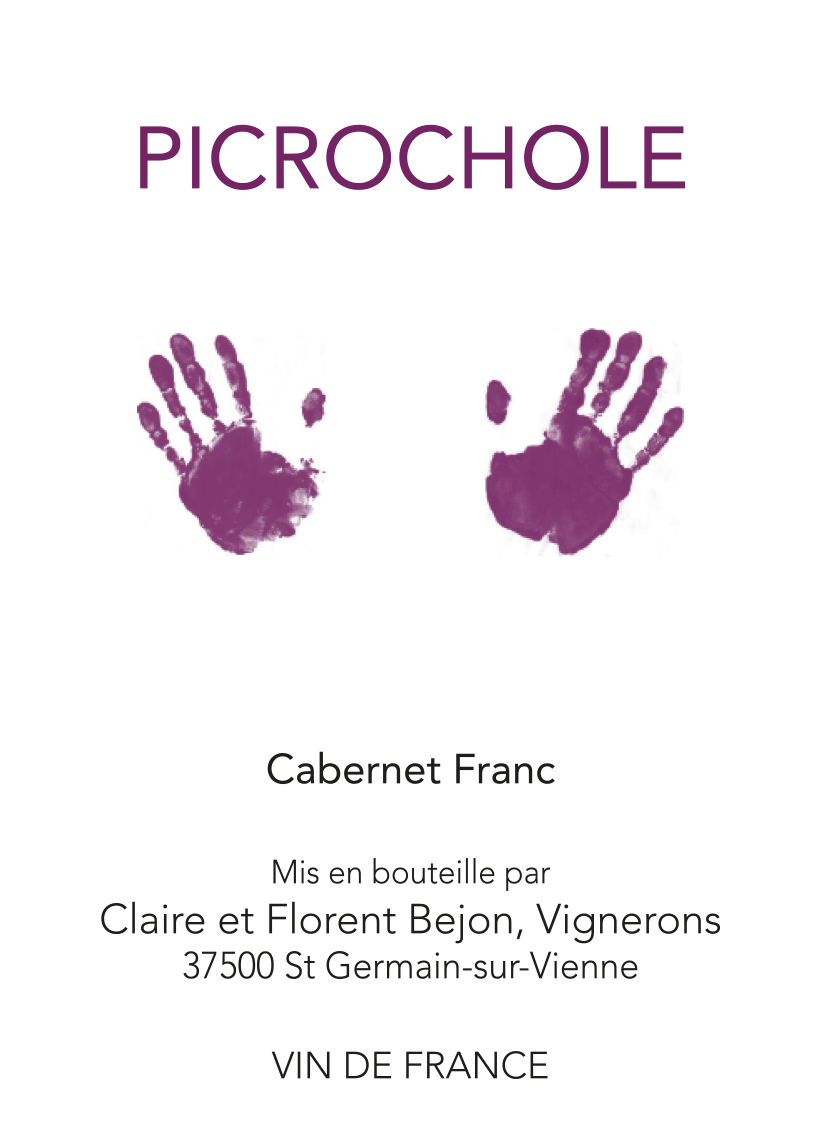 CLAIRE AND FLORENT BEJON
Picrochole 2020
Loire, France
From a single hectare of Cabernet Franc split over two parcels in the village of Lerné, on the left bank of the Vienne between Chinon and Saumur. The vineyards face directly south and the soils are a complex mix of clay, limestone and a large amount of silex. The grapes ferment as whole bunches for two months in cuve, before being pressed off to old casks for a year of élevage. Compact and elegant, with beautiful balance and poise, its black fruits and spice are framed by an intense, stony minerality.
Cabernet Franc
---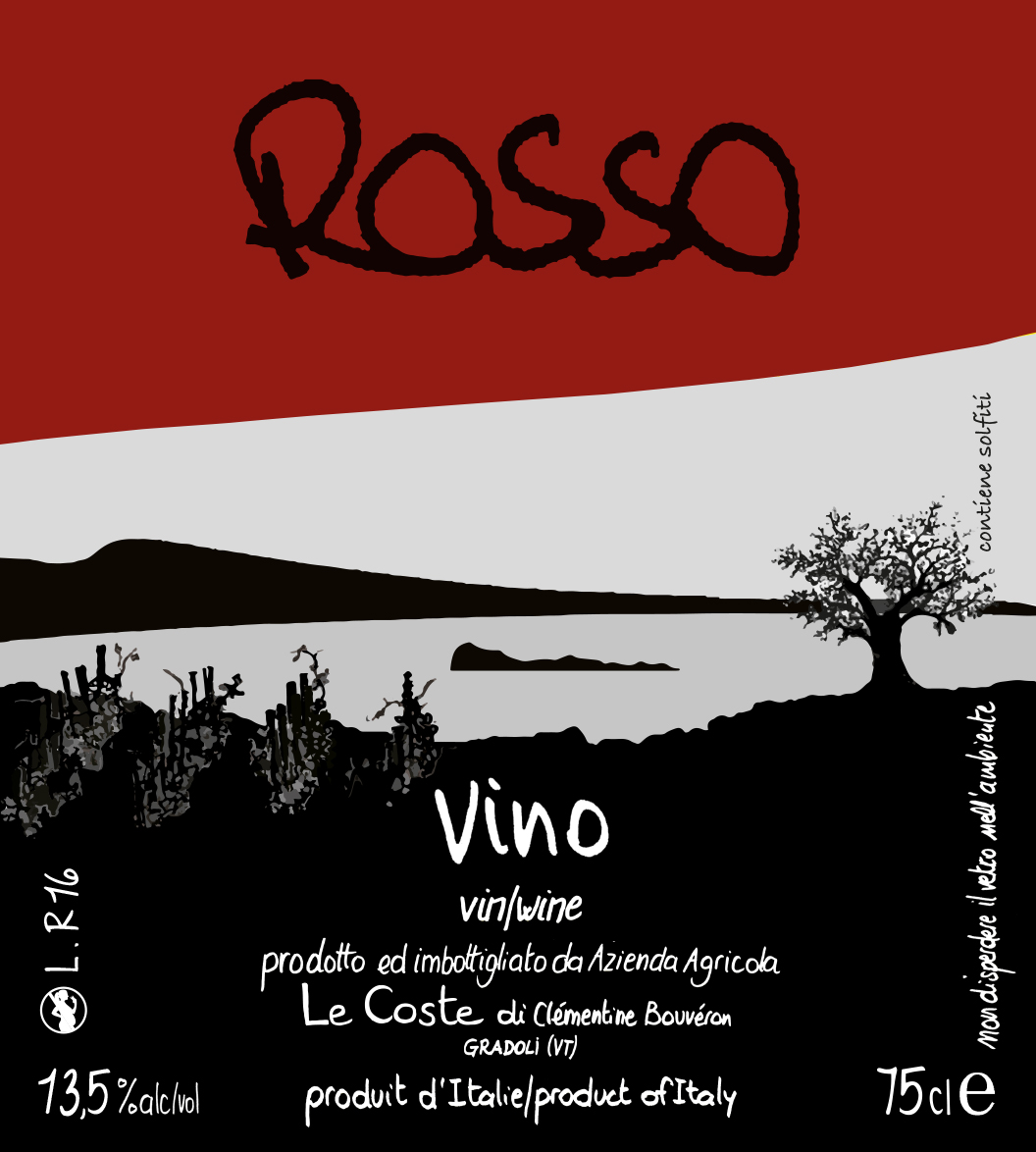 LE COSTE
Rosso 2020
Lazio, Italy
Mostly Sangiovese, with small amounts of Ciliegiolo, Cannaiolo and Vaiano, planted together as is tradition in the area. The grapes were destemmed and the wine spent three weeks on skins, before being pressed off to large casks for a year of rest. A little more evolved than previous vintages, this impresses with black cherry, earth and plenty of savoury complexity, with some firm tannins to boot.
Sangiovese, Ciliegiolo, Cannaiolo, Vaiano