L'AUTUNNO features a collection of savoury, complex wines to complement autumn's larder. Offering layers of depth and intrigue, they are perfect for celebrating around the table with the best the season has to offer.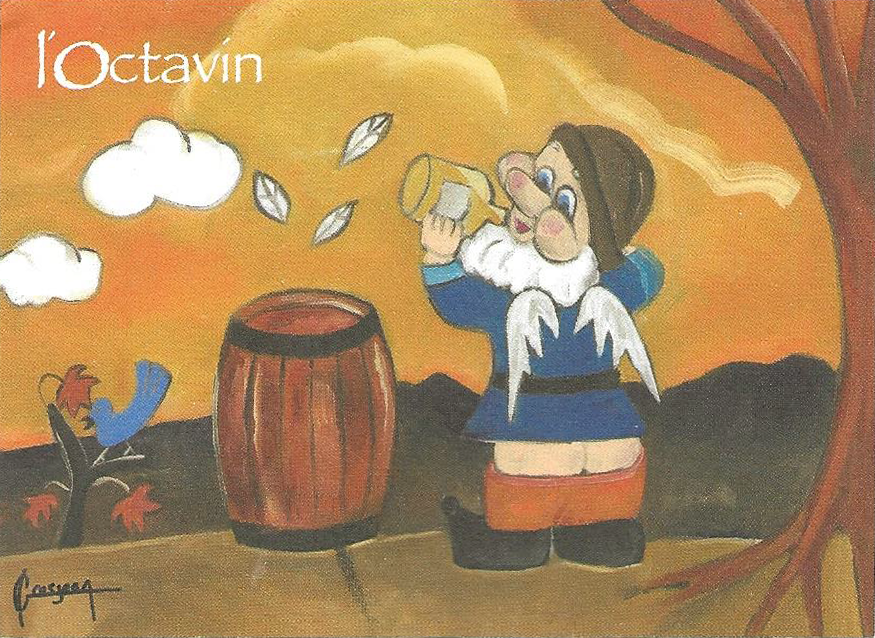 DOMAINE DE L'OCTAVIN
Hip Hip J… Poulsard Blanc 2020
Jura, France
This is a thrillingly unique blanc de noirs of Poulsard. Grown by a friend of Alice's in Arbois, the fruit is pressed straight to cuve, where it remains for a short élevage. Bottled young and brimming with energy, it is all citrus, red fruits and stones and at just ten degrees of alcohol, makes for a wonderful aperitif.
Poulsard
---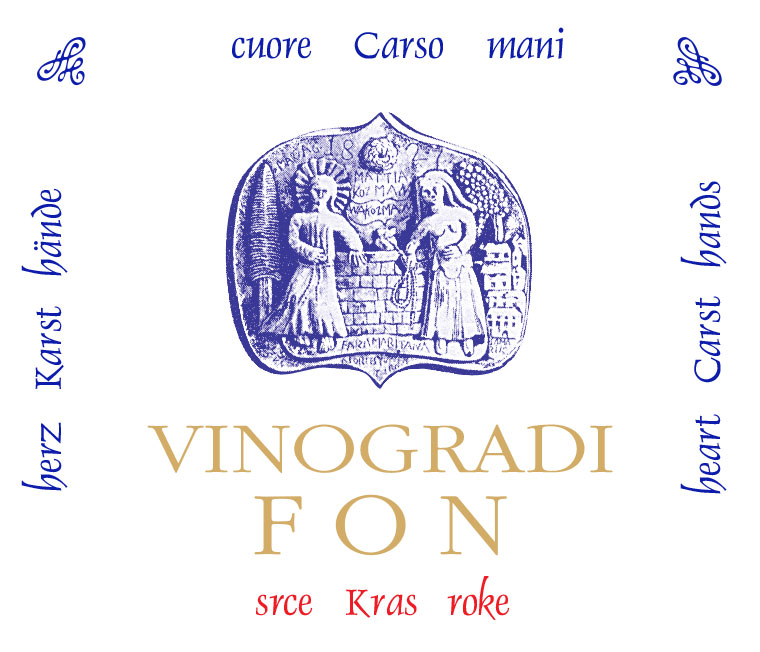 MARKO FON
Malvazija 2019
Kras, Slovenia
From a remote plot of forty year old vines, it spends two days on skins and a year in old casks. This is a benchmark for the varietal, combining the grape's gorgeous aromatics and cleansing acidity with impeccable balance. The finish is salty and whistle clean, a hallmark of the limestone soils of the Kras.
Malvazija
---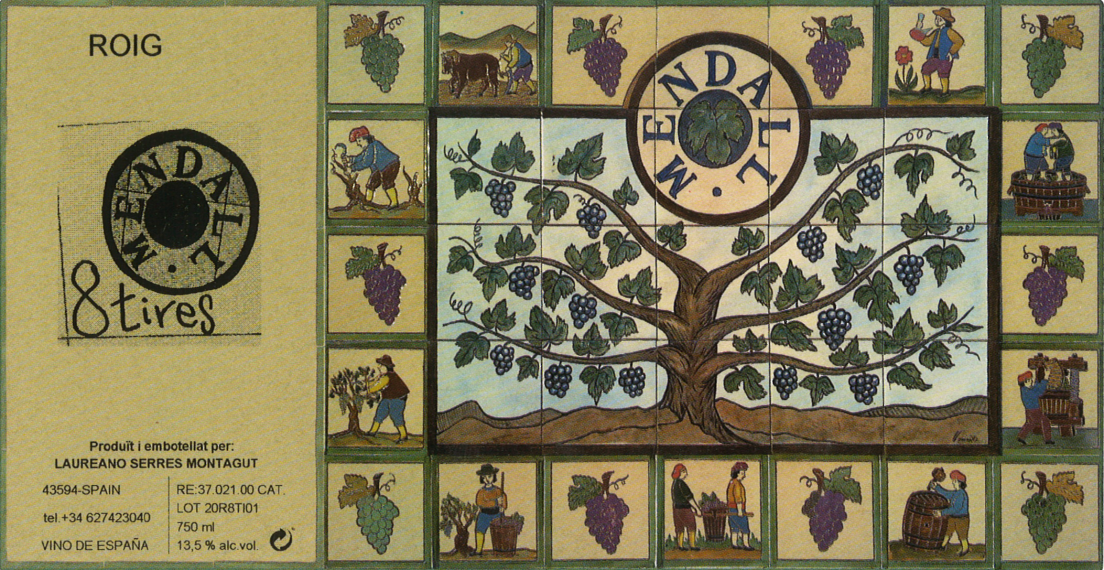 MENDALL
8 Tires 2020
Catalunya, Spain
The first rosado we have had from Laureano, the fruit here is Garnacha from twenty year old vines farmed by a neighbour in El Pinell de Brai. The fruit was pressed directly and aged in tinajas for six months, producing a pale, delicate and lively wine with refreshing flavours of pink grapefruit and hazy minerals.
Garnacha
---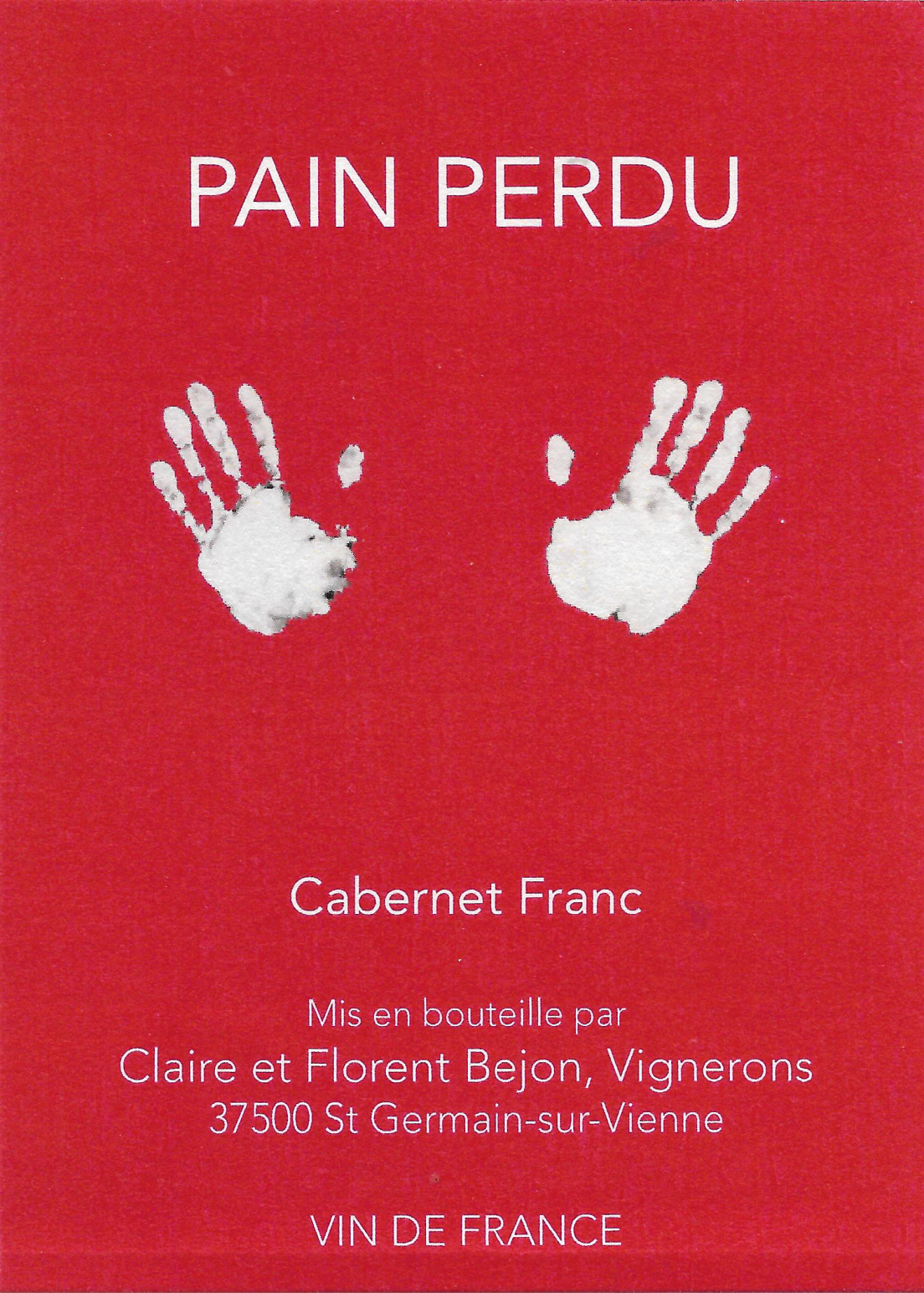 CLAIRE ET FLORENT BEJON
Pain Perdu 2020
Loire, France
From a small parcel of Cabernet Franc in the village of Beaumont en Véron on the right bank of the Vienne. The vines here are forty years old and planted on a slope where the limestone bedrock is covered with sand. The grapes were fermented as whole bunches in cuve for a couple of weeks before being pressed to a combination of vats, old barrels and amphorae for a short élevage. This is the most open and fruit forward of these releases, with plush red fruits, a gentle spice and a pleasant herbaceous character to the finish.
Cabernet Franc
---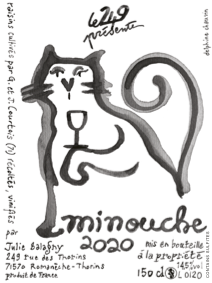 JULIE BALAGNY
Minouche 2020
Beaujolais, France
A blend of Gamay from two parcels planted over granite in and around Saint-Amour in the region's North, grown by vignerons Gilles & Jérôme Courtois. This is wonderfully open and generous, pairing black fruits with an intense, stony minerality that keeps you coming back for more.
Gamay
---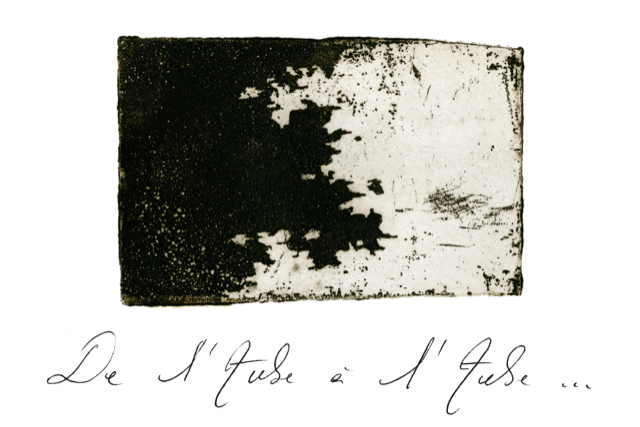 DOMAINE DES FAUVETTES
De l'Aube à l'Aube 2019
Burgundy, France
From young vines of Pinot Noir planted over pure limestone in Uchizy facing east some three hundred metres above sea level. The grapes were fermented as whole bunches for ten days in cuve, left to infuse without pigeage or remontage, before being pressed off to large foudre for fifteen months of élevage. Bottled by hand directly from the casks, firm tannins frame black fruits, minerals and spice making for a unique, compelling take on the grape.
Pinot Noir